The Behavior Lab

Personality Style Workshop
Get The Best From Your Team! Our Behavior Lab
Training Amplifies Your Team's Strengths, and
Teaches Them To Respect Their Differences.
Synergy Has Never Been So Fun and Effortless!
Behavior Lab – Personality Type Workshop
What if your team had the tools and understanding to be more effective both in their own individual efforts, as well as in collaboration with other team members? What if you could p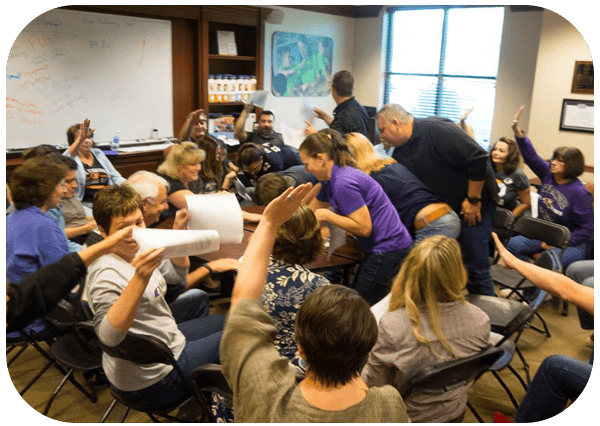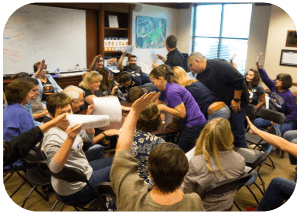 revent future misunderstandings, friction, and inefficiency from ever even happening?
What if your team members were able to embrace their respective similarities and differences in personality style, and use that understanding to massively boost performance, efficiency and satisfaction?
That is the goal of any good personality type / behavior style system. But which one do you choose?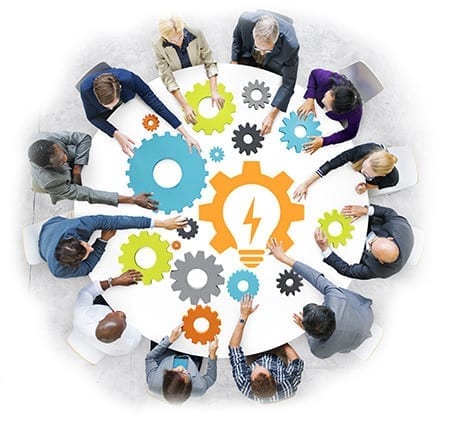 With our Personality Lab program, and our hybrid system, your team will learn the most important and effective aspects of each of these systems. More importantly, they will learn how to remember and apply thisinformation on a practical and daily basis.
Our hybrid approach integrates what we consider the most effective and easily applied concepts, principles and applications of behavior style and personality type training. And, just like all Team TuneUp trainings, we dedicate ourselves to presenting the information in a fun, engaging and interactive way that keeps your team involved and active. (There's nothing worse than listening to a talking head for 4 hours!).  Your team will experience the value of understanding and respecting personality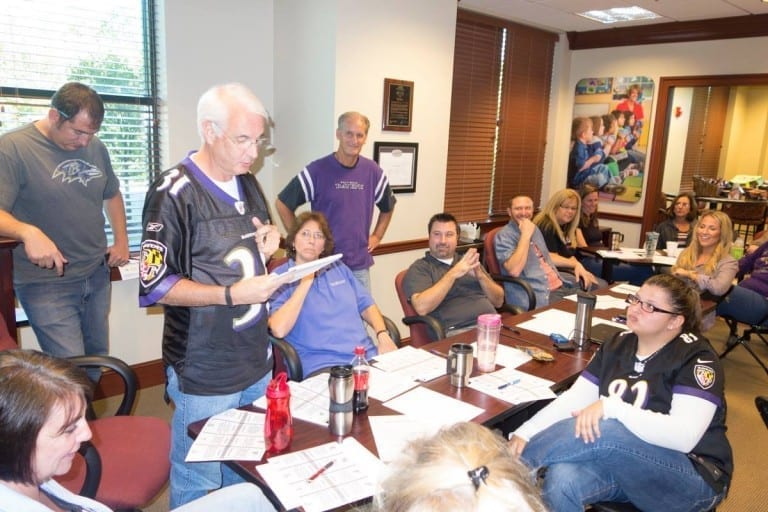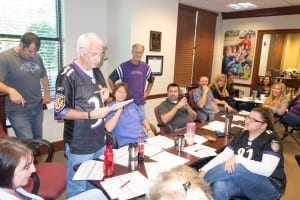 type differences and similarities first hand with our proprietary exercises.
By the end of this training, your whole team will have a better understanding of themselves, as well as a much more clear picture of how to interact with other members of your team. The results of this skill development training are deep, powerful, and lasting.
This skill development program is a continual favorite among companies who are dedicated creating high-performing teams that are mature and effective communicators.
Your Team Will Learn:
Know What Motivates People
Understand How to Delegate Appropriately
Recognize Strengths and Challenges
Sell More Product by Knowing Your Customers
Ease Friction Within Your Office
Get the Best Performance From Everyone